ERP

Multi language. Multi user. Multi business unit.

Manage your business in cloud. From the office, form your customer, form home or form any other place in the world your business data are olways with you. Easy to use with any PC, MAC or tablet device.

Read more on ERP

Company Portal

eCommerce and Private Area for your customer

A company Portal for your business with "Private B2B area", eCommerce, Company Profile and an own blog

Read more on ecommerce

Community B2B

Join the Business community

A community of professionals and entrepreneurs where share information and build relationships

Discover the COMMUNITY
Connect and Empower Your Business
Cloud Platform to manage your Company in an efficient and integrated way.
Simplify collaboration with your team, customers and suppliers. Sustain your business development.

  Cloud management: enter in your own account wherever you are, you can use your computer, smartphone or tablet. Automatic Backup. Safety is at the cutting edge of technology.
  All features are integrated: CRM, ERP and eCommerce.
  Stay focused on your revenues, costs and deadline. Make your organization more efficient.
  It's easy and smart. Save time to develop your business.
  It supports your business development: multilingual, multi-user/unit, Company Portal.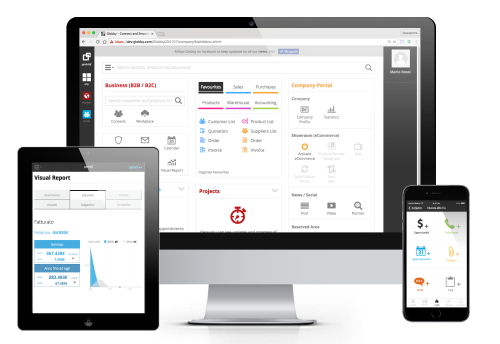 Do you need an efficient ERP you can use wherever you are? Do you need multi-user/unit in different Countries? Is your business quikly growing up and your current ERP is not fitting anymnore?
Giobby is a cloud ERP, multilingual and multi-user. Giobby's features are about selling, purchasing, storage and accounting. Giobby itegrates a CRM to manage your contacts, leads and opportunities. Giobby integrates Projects, Calendar, Messages and eMail to increase your Company performance.
The Mobile APP is available for iOS and Android.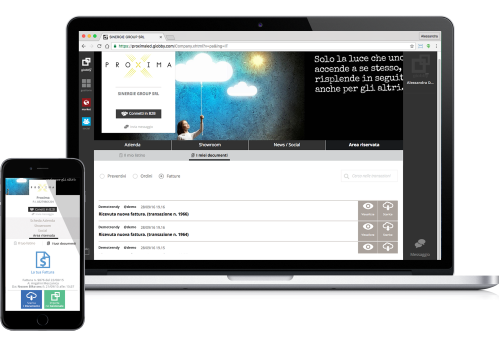 COMPANY PORTAL AND eCOMMERCE
Do you want to set your eCommerce and offer to your customers a confidential area where easily download catalogue, documents and get orders?
Get started your eCommerce Company Portal, it's a mini web site where your customers can have a look to your products and services catalogue, get online orders and download documents.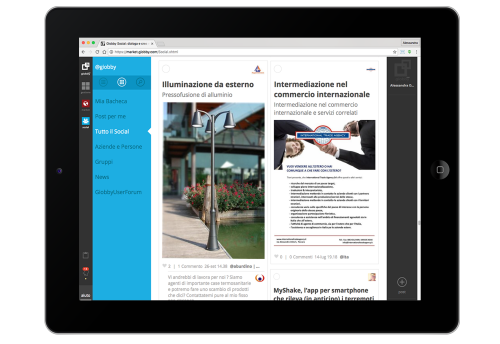 Do you want to improve the internal and external collaboration in your Company?
Join the Community B2B to get better the collaboration with your customers and suppliers. You have the opportunity to meet new contacts and to boost your business.
One on 3 reasons why it is easier to do business today is the possibility for startups and small businesses to access a free and high quality software resource that reduces initial investment and management costs.
Software intuitivo, con un layout grafico piacevole e accattivante, che può essere utilizzato anche da utenti con poca dimestichezza con i classici software per la gestione aziendale, ormai obsoleti e complicati. È cloud e quindi può essere utilizzato da diversi device (computer, tablet, smartphone) e condiviso tra diversi utenti, facilitando così la collaborazione nei team di lavoro.
Sembra che non manchi proprio nulla, compresa la possibilità di importare anagrafiche o emettere fatture, ricevute, scontrini e parcelle, con la possibilità di visualizzare la situazione contabile in ogni momento. L'utilizzo di Giobby non richiede infrastrutture hardware né manutenzione.
15346

COMPANIES ARE USING GIOBBY, WHAT ABOUT YOU?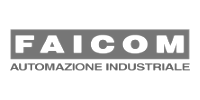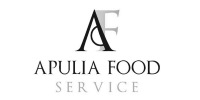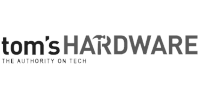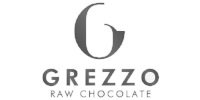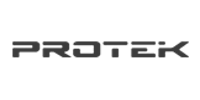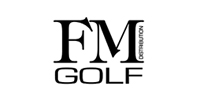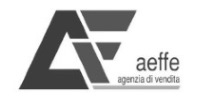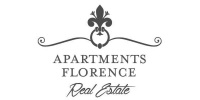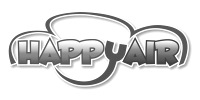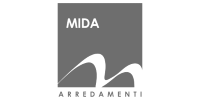 +12.000
Products and Services
+4.900
Community Posts about different topic